Enter a webcam wonderland where all doors are unlocked. Our first webcam site to introduce Post-Pay method. Pick from a wide selection of the hottest and most seductive models online and dip in to steamy and trippy action that is available around the clock. Enjoy a live cam experience that is beyond your wildest fantasies with all niches and types available for maximum pleasure.

supertrip.com
supertrip's payment program:
$40 Per Free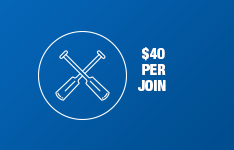 Amazon $40 Per Free member. Get $40 as soon as your user verifies their credit card, prior to spending anything on site.
$100 Per Spender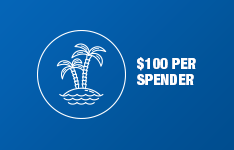 Pacific $100 Per Spender. All it takes is $20 spent by your user for you to receive a $100 payout.
35% Rev Share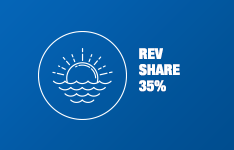 Atlantic 35% Rev Share. The most popular webcam program that gives you 35% life time Revenue Share for anything spent on site.
All payment programs are available for Sign-ups on all platforms - PC, mobile & tablet.