idesires is the future of Adult Entertainment! This interactive sex site puts your users in charge of the action, and lets them direct and experience their own personal porn movie - where THEY are the stars of the show! Promote it and capitalize on the new way of getting it on!

iDesires.com
iDesires Payment Program:
LIFETIME Rev Share Program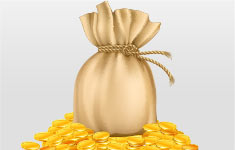 idesires Rev Share program pays a 50% LIFETIME commission on every Credit purchase made by your referred Sign-ups, for the lifetime of their membership. Get paid each time your Sign-ups purchase Credit, on all platforms!
All payment programs are available for Sign-ups on all platforms - PC, mobile & tablet.